| HOME | ADULTS | TEENS | ABOUT | CONTACT | GIFT CERTIFICATE |

SONGWRITING GIFT CERTIFICATES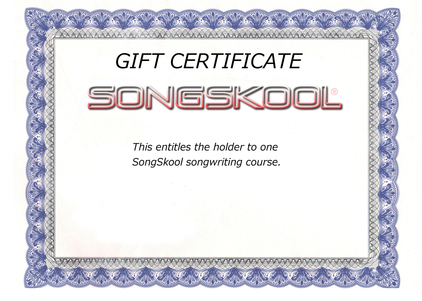 A SongSkool songwriting gift certificate could be the perfect gift for Christmas, Birthday, special occasion, or a recognition gift!
The cost is $249, and is valid for 12 months. Contact Tony for details, and upon payment you will receive an A4 size file you can print out and slip into someone's gift bag!
FOR BOOKINGS:
contact Tony 0403 072 974
tony@songskool.com

(please note: Once booking is made, there are no refunds. We can however reschedule due to sickness)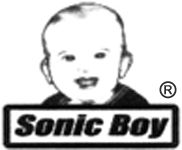 © 2017 SonicBoy Group